DAILY GUIDE
September 2021
"The LORD is in his holy temple; let all the earth be silent before him." (Habakkuk 2:20)
Exodus Summary
The overarching theme of Exodus is the fulfillment of God's promises to the patriarchs. The success of the exodus must be credited to the power and purpose of God, who remembers his promises, punishes sin, and forgives the repentant. The book highlights Moses' faithfulness and prayerfulness. (Source and more)
Scripture Reading
September 1 - Psalm 131, Exodus 20
September 2 - Psalm 132, Exodus 21
September 3 - Psalm 133, Exodus 22
September 4 - (No reading)
September 5 - (No reading)
September 6 - Psalm 134, Exodus 23
September 7 - Psalm 135, Exodus 24
September 8 - Psalm 136, Exodus 25
September 9 - Psalm 137, Exodus 26
September 10 - Psalm 138, Exodus 27
September 11 - (No reading)
September 12 - (No reading)
September 13 - Psalm 139, Exodus 28
September 14 - Psalm 140, Exodus 29
September 15 - Psalm 141, Exodus 30
September 16 - Psalm 142, Exodus 31
September 17 - Psalm 143, Exodus 32
September 18 - (No reading)
September 19 - (No reading)
September 20 - Psalm 144, Exodus 33
September 21 - Psalm 145, Exodus 34
September 22 - Psalm 146, Exodus 35
September 23 - Psalm 147, Exodus 36
September 24 - Psalm 148, Exodus 37
September 25 - (No reading)
September 26 - (No reading)
September 27 - Psalm 149, Exodus 38
September 28 - Psalm 150, Exodus 39
September 29 - Proverbs 30, Exodus 40
September 30 - Proverbs 31, 1 Kings 1
iOS users: Download ReadingPlan and then select our plan by going to Settings > Reading Plan > View Available Plans.
Apostles' Creed
I believe in God, the Father almighty,
creator of heaven and earth.
I believe in Jesus Christ, God's only Son, our Lord,
who was conceived by the Holy Spirit,
born of the Virgin Mary,
suffered under Pontius Pilate,
was crucified, died, and was buried;
he descended to the dead.
On the third day he rose again;
he ascended into heaven,
he is seated at the right hand of the Father,
and he will come to judge the living and the dead.
I believe in the Holy Spirit,
the holy catholic Church,
the communion of saints,
the forgiveness of sins,
the resurrection of the body,
and the life everlasting. Amen.
[source]
Lord's Prayer
Our Father, who art in heaven,
hallowed be thy Name.
Thy kingdom come,
thy will be done, on earth as it is in heaven.
Give us this day our daily bread.
And forgive us our trespasses,
as we forgive those who trespass against us.
And lead us not into temptation,
but deliver us from evil.
For thine is the kingdom,
and the power, and the glory, forever and ever.
Amen.
[source]
40 Days of Prayer & Fasting
FAST
Week of September 19th – This week unplug your TV and devices and spend the time you would normally spend watching TV and movies instead seeking the face of God as we consider the future of the English congregation.
FOCUS
Week of September 19th – Our focus this week is the following petition from the Lord's Prayer:
Thy kingdom come, thy will be done, on earth as it is in heaven.
EXERCISE
Use this song to help you cry out for God's will be done in our English congregation.
In addition, look at this world map. What nations are represented in your circles? Pray for those nations and your friends from those nations.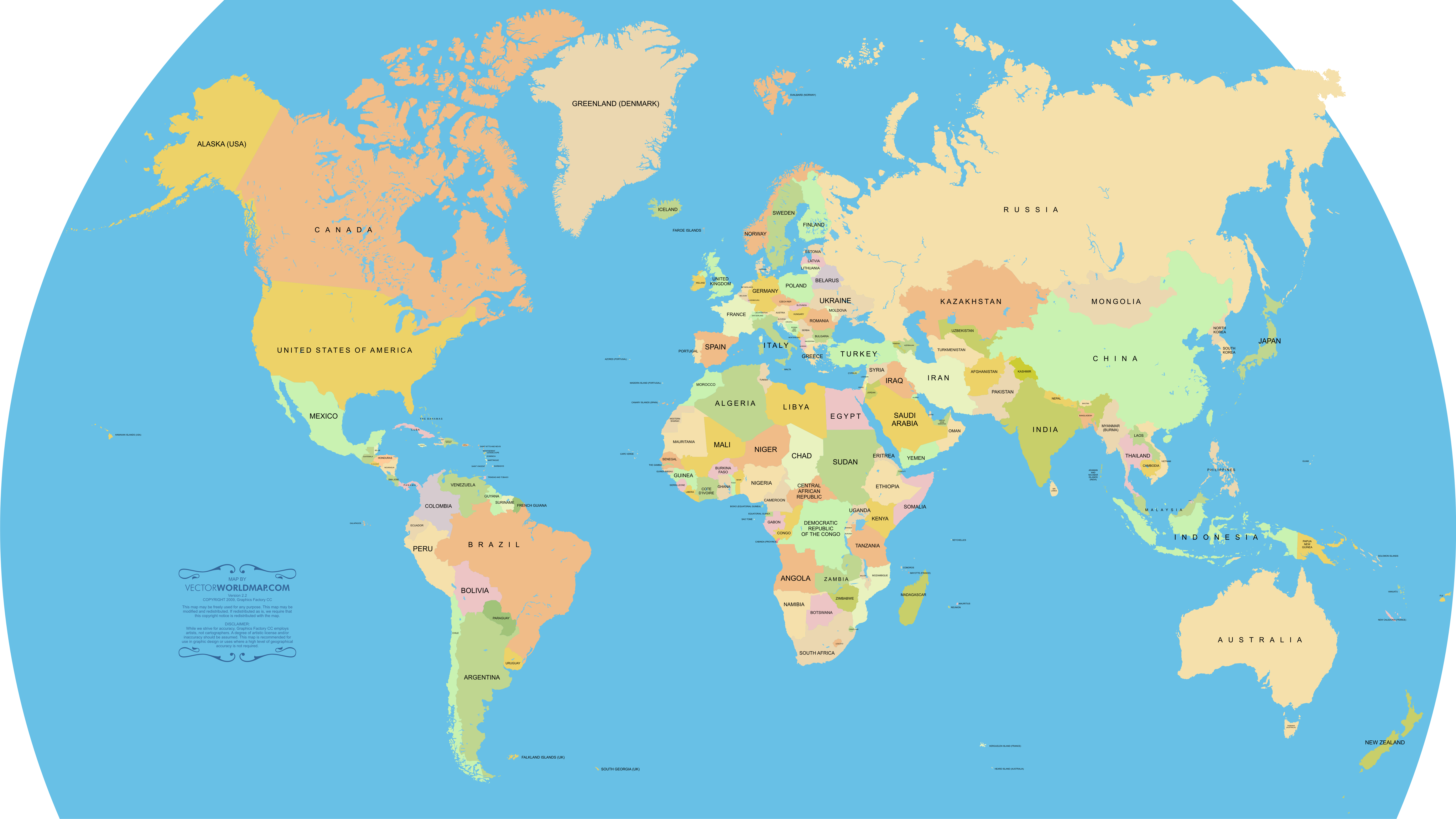 QUESTIONS
How could a church that proactively expands its focus beyond those of Chinese heritage be a blessing to central Indiana?
How is God speaking to you? Let Justin know.
Memory Verse
"I am the LORD your God, who brought you out of Egypt, out of the land of slavery." (Exodus 20:2)
Resources
When Life is a Roller Coaster – the Psalms Bring Sanity